AERIAL WORK PLATFORM TO REACH AT HEIGHTS
Light Towers
A tower light is a piece of mobile equipment which has one or more high-intensity electric lamps and a mast.
Light towers are used for construction, mining, motion picture production, demolition, emergency services, oil refining, sport or agricultural sectors.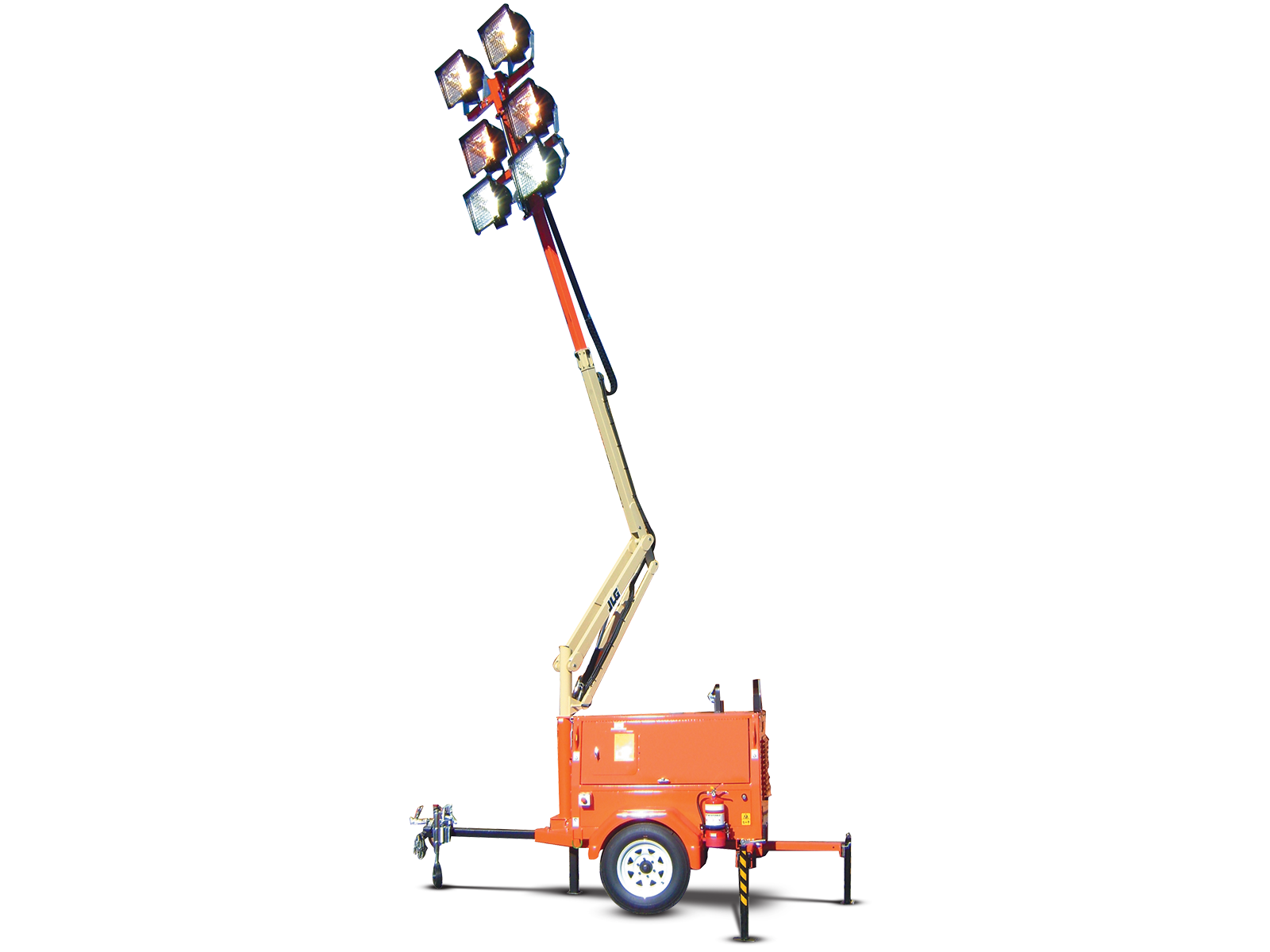 FAQ
What is a light tower?
Light tower is a mobile equipment which has high intensity electric lamps and a mast. It is an essential material used in construction, industries, mines, and many more to carry a portable light tower for the workers to perform tasks.
Does a Mobile lighting tower needed at Jobsite?
Yes. Mobile lighting tower is important at the job site. Because it increases the work efficiency and improves the safety of workers on working at sites. It is durable, reliable and is best fit for rough environments.