AERIAL WORK PLATFORM TO REACH AT HEIGHTS
Mast Booms
Our range of products include mast boom lifts for hire, boom lift for hire, toucan mast boom lift, jlg t 20 e boom lifts, jlg t 26 e boom lifts and jlg t 32 e boom lifts.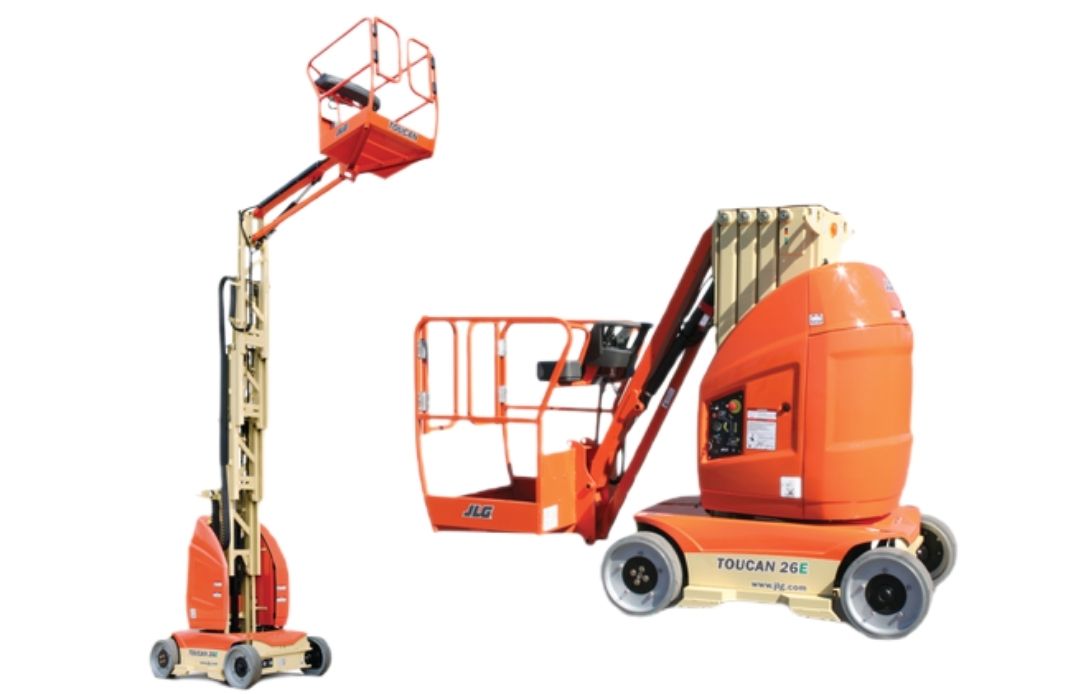 FAQ
What is Mast boom lift?
Mast boom lift is the aerial work platform with a combination of vertical lift and boom that reduces the hurdles in the job sites.
How much does Mast Boom Lift rental cost?
The mast boom lift rental cost around 90000/piece in INDIA approx. The cost varies depending on the user requirement in terms of height and platform capacity.